Berlin Voorhees Tennis Center offers a complete variety of racquet services for players of all levels assuring you optimum performance on the court. Our Pro Shop offers a wide selection of Wilson, Head, and Babolat racquets, bags, gear and accessories. We also offer Life is Good clothing.
Our stringers offer: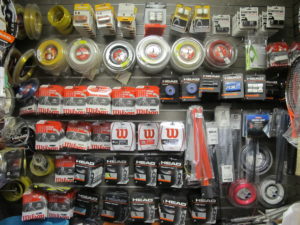 Quick turnaround time
Quality work
Customized options
To better serve our members, BVTC has added a new Babolat Racquet Diagnostic Center (RDC). This piece of precision equipment accurately measures weight, swing weight, balance, string tension and racquet flex. These key measurements allow us to customize racquets, make sure two racquets are exactly the same, or tell if it is time for restringing. Remember, more accurate equipment leads to better play!
Stringing Machine
We use the Wilson Baiado stringing machine to string our racquets.This machine is used at the US Open and Austrailian Open.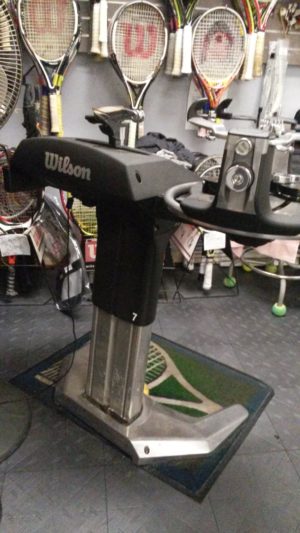 Racquet Diagnostic Center
The RDC can diagnose the playing characteristics of any tennis racket in a matter of minutes by measuring:
The stiffness of a frame
The dynamic string tension
The swingweight of the frame
The balance point of the frame
The weight of the frame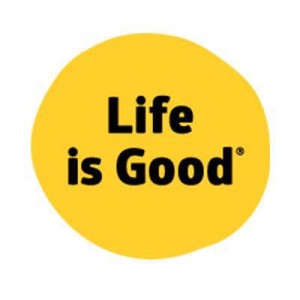 Life is Good
We now offer Life is Good products. Life is Good is a company that has one simple goal. They aim to spread the power of optimism and they do it with their classic catch phrases and extremely comfortable fabrics. 10% of Life Is Good Profits goes to help kids in need.